Partnership
EEK-Brand and My-Nutri-Diary joined forces to provide their customers with a ketone meter integration into the My-Nutri-Diary analytics platform. This integration allows EEK-Brand customers to store and analyze breath ketone measurements with the My-Nutri-Diary app. My-Nutri-Diary provides best in class visualization and analytics tools to correlate breath ketone readings with nutrition data. With such evidence at hand you can optimize your ketogenic diet and maximize the value you can gain from an EEK-Brand ketone meter.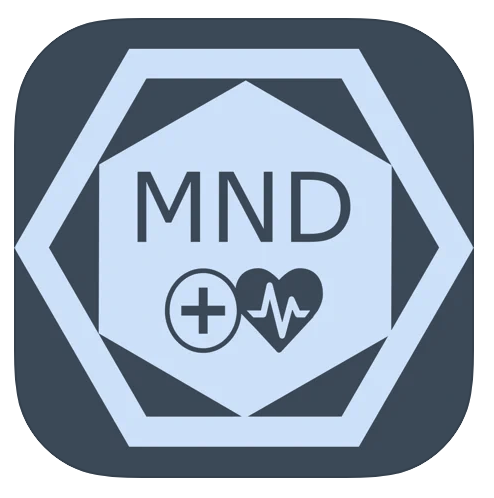 My-Nutri-Diary publishes a news feed on

Instagram

and

Facebook

. Follow My-Nutri-Diary today to stay up-to-date with their latest features.